After everything in Danang settled so we off to Ho Chin Min City for a less 12 hours transit .. We stayed in Hotel Continental Saigon for a night before heading back home the next day at 10.20 am flight to KLIA ..

Hotel Continental Saigon

a nice hotel with a French colonial design architecture. Only have 3 floors and equip with WiFi .. that the most important so that can get online.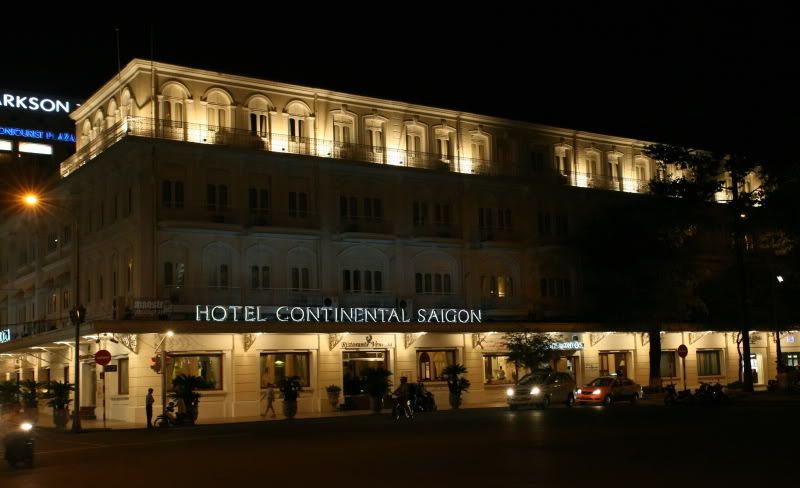 D'Anjung Malaysia
( 1st thing i seach on the web upon arriving at the hotel lobby - halal food )

Finally Malaysian Food .. Yeaahaaaaaaaaaaa .. located at
Parkson Food Court
just behind the hotel. Actually it attach with the hotel so it near. The owner is a Malaysian and they close at 9pm .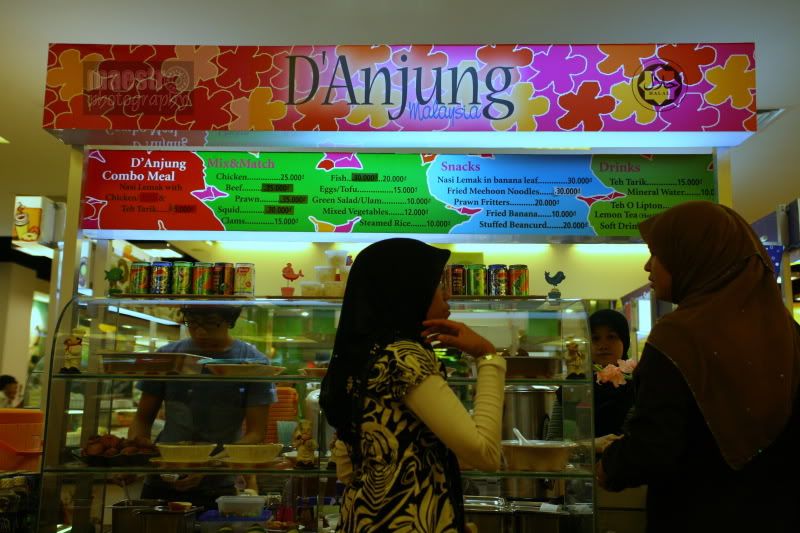 Now it time to ............ Attaaaaaaaaccckkkkkkkkkkkkkkk ... after 2 week have to eat seafood, bread, eggs and
MEGGI
cause it hard to find halal food in Danang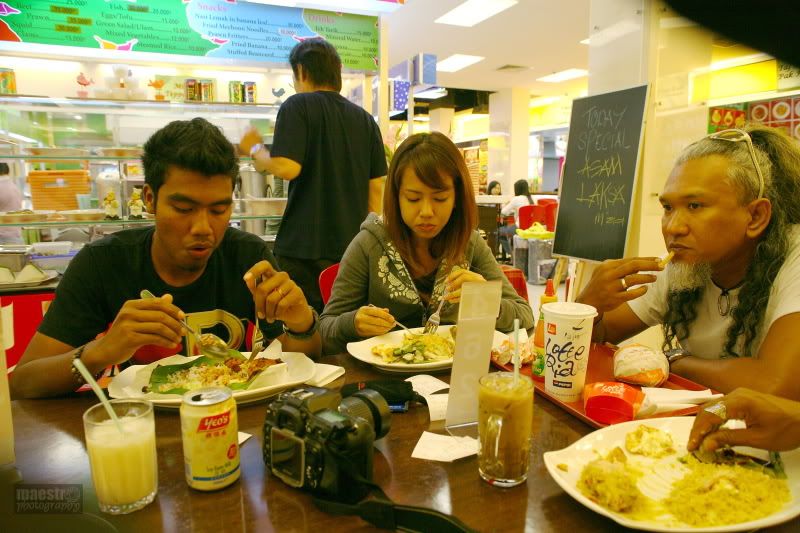 Shopping time

( don't ask me where because i also don't know where we just walk )

looking for sourvenier something about Vietnam or saigon or anything except handbags , t-shirt etc which we can get in PS ( petaling street )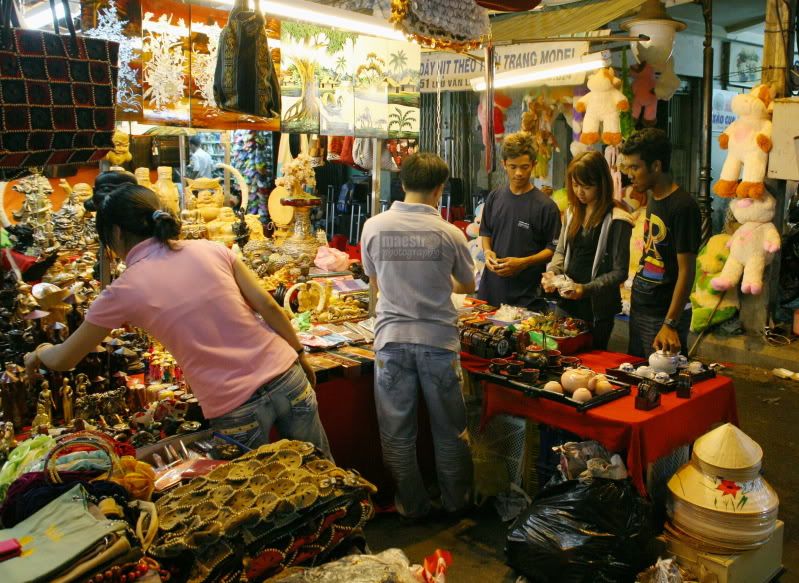 The Building

( what building ? i don't know also but it something like a bank or theater hall )

Taken nearby the hotel since we were to tired to walk too far again for night scenery in fact it just in front of the hotel after we all tired doing shopping ..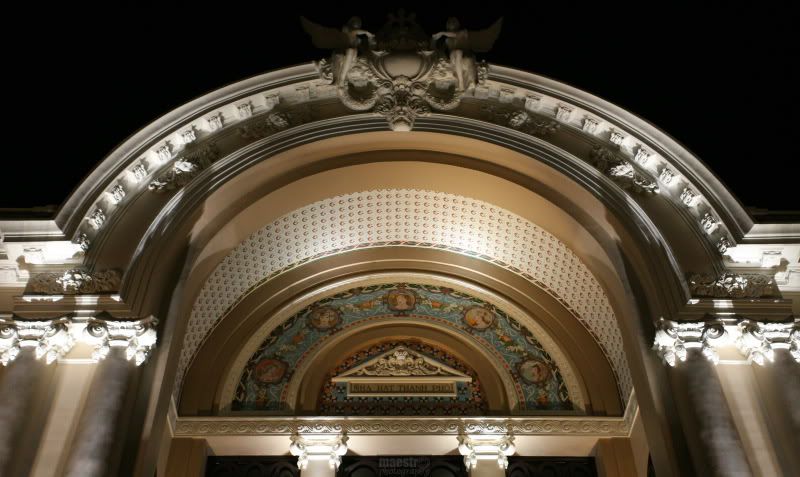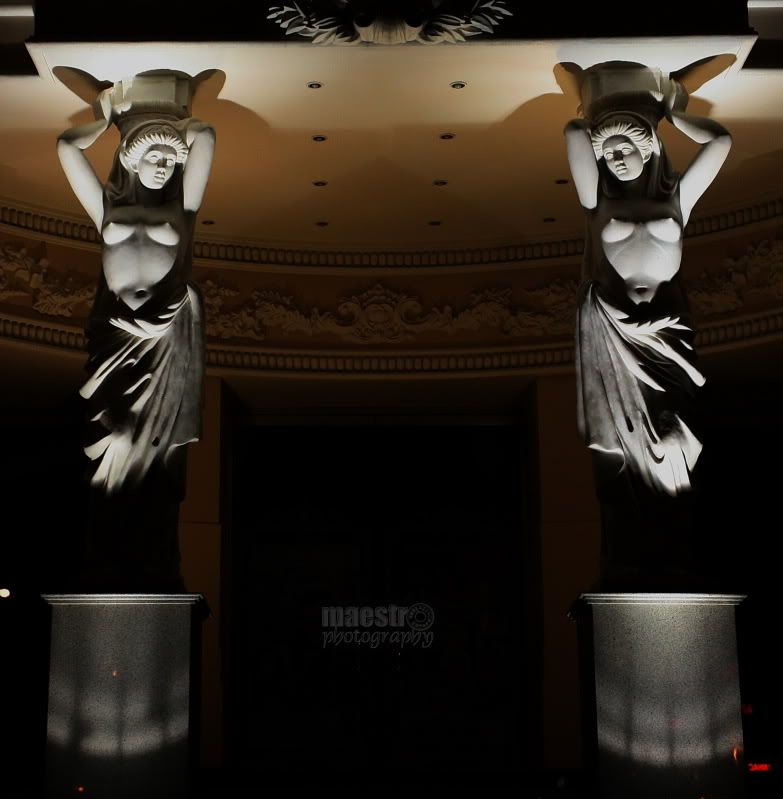 Artek Saigon
( Louis Vuitton )


Shopping there ? Nah .. i don't think so but the place is nice and i like the design of the building ..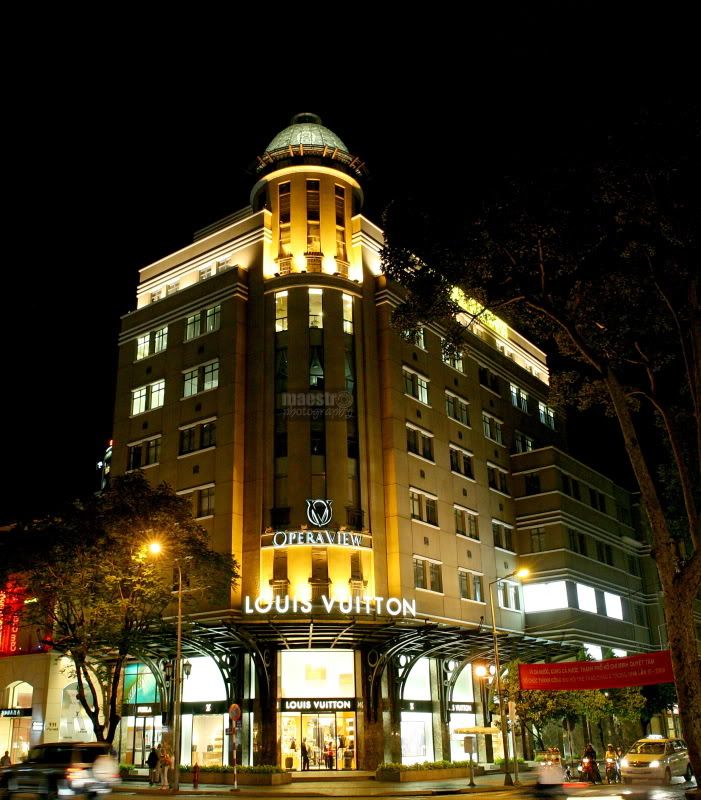 The Photo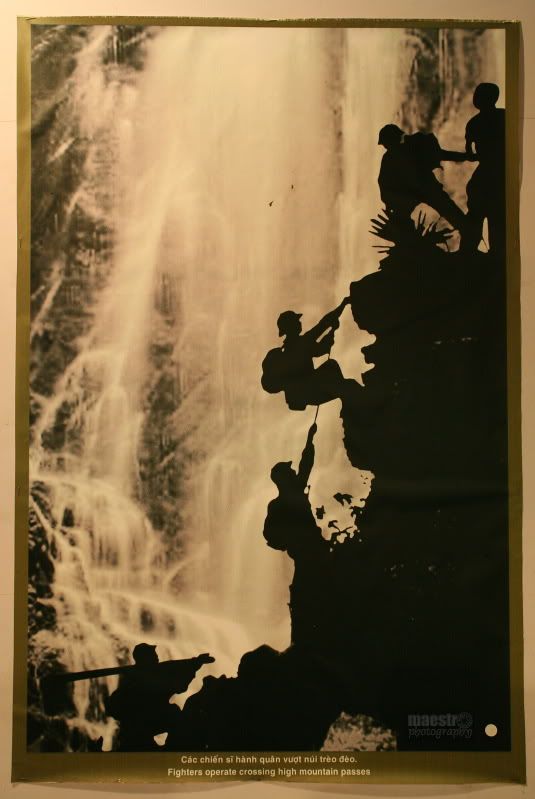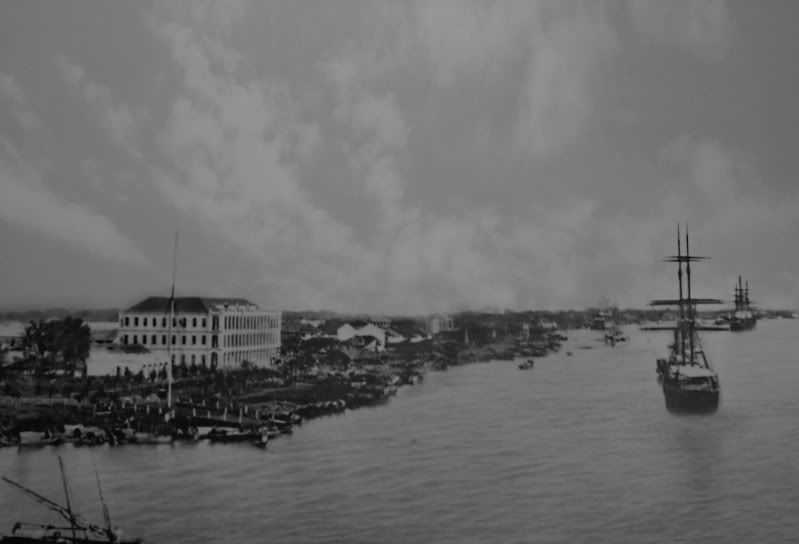 The Portrait