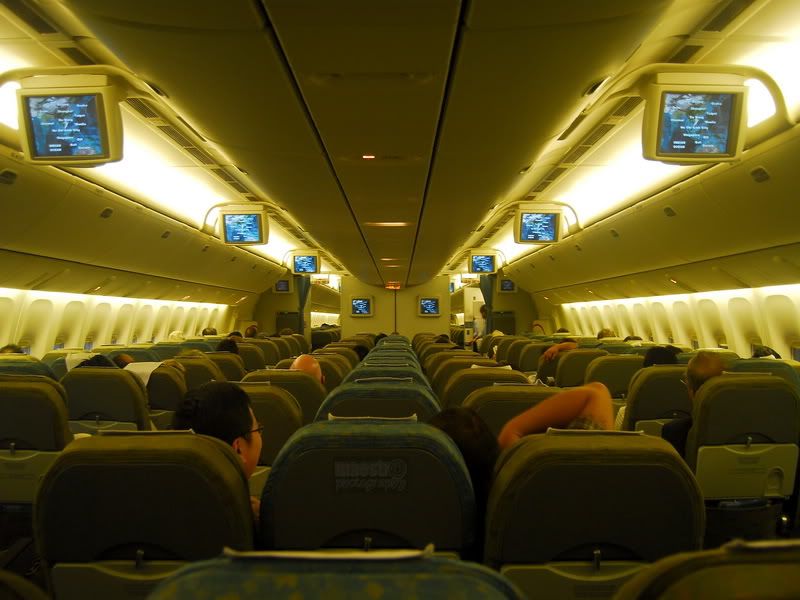 I'm off to Da Nang, Vietnam for
Danang International Fireworks Competition 2009
as and Official Photographer to cover all activities and events held there from 15th to 30rd March 2009.

Photo taken at the height of 33,000 feet above sea level from Ho CHin Min to Danang using Nikon D200 (my backup camera). Such a lovely and beautiful scenery

ALLAH

creation that we always forget to thanks. ALMIGHTY ALLAH .


Never imagine i will be flying in Boeing 777 . What a big plane and it a domestic flight. Vietnam Airline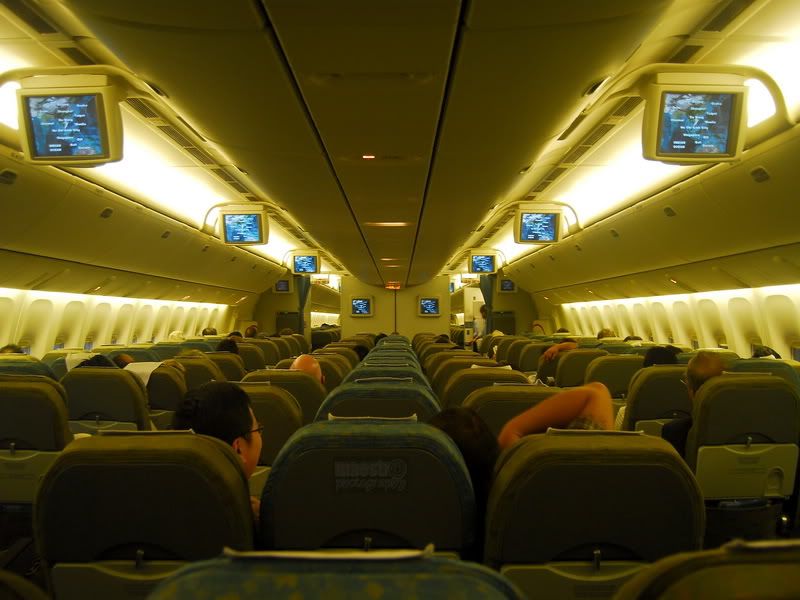 Self taken at the place known as 4U Beach Restaurant. such a nice place and in front of the beach .. Since nobody i can trust to take photo so i need to do it myself .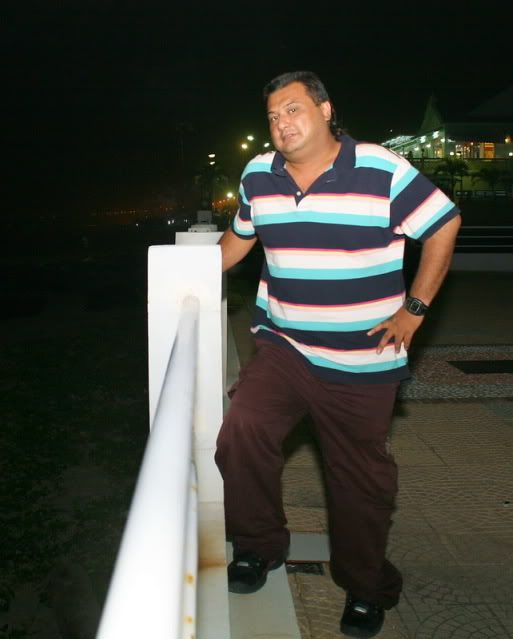 At the Fireworks firing site .. it hot there around 37 to 39 deg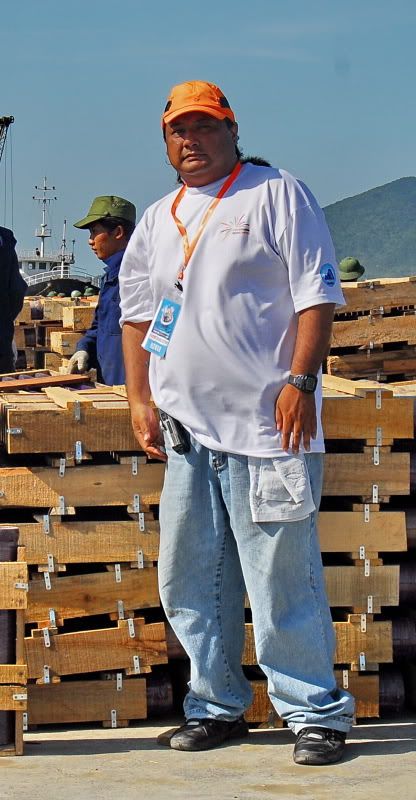 Rescue me ... ( marine rescue boat )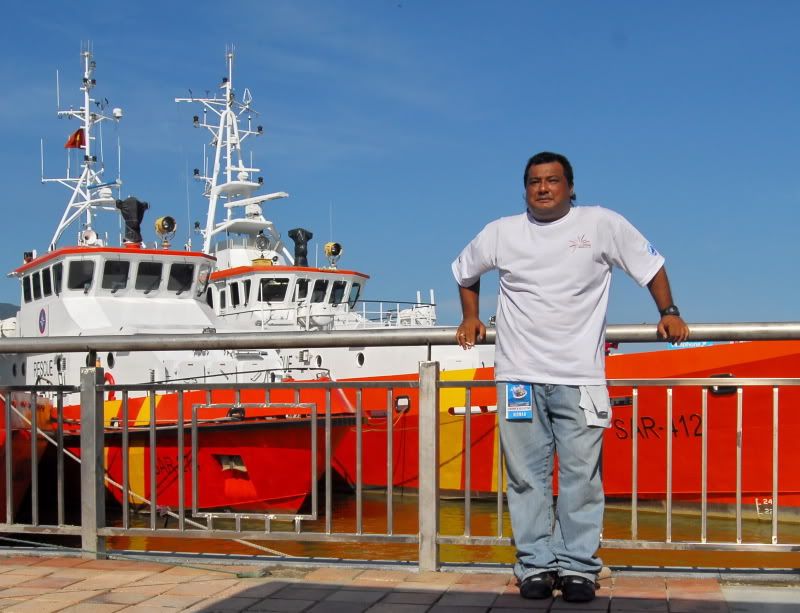 Among biggest event held in Danang, Vietnam.
DIFC09 - Danang International Fireworks Competition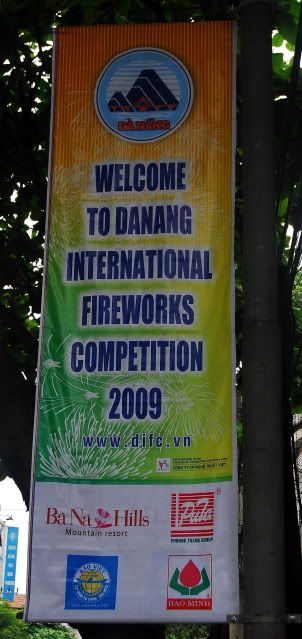 Bro Amran - Otai ..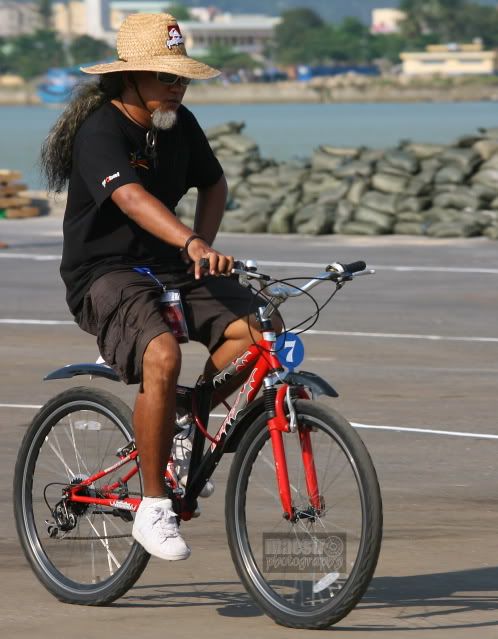 Fireworks shell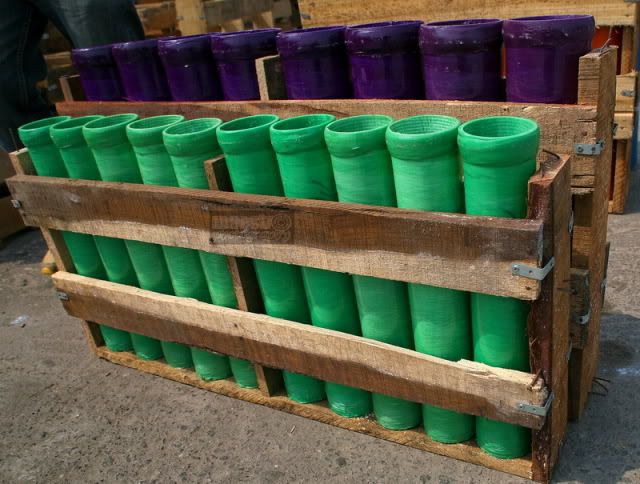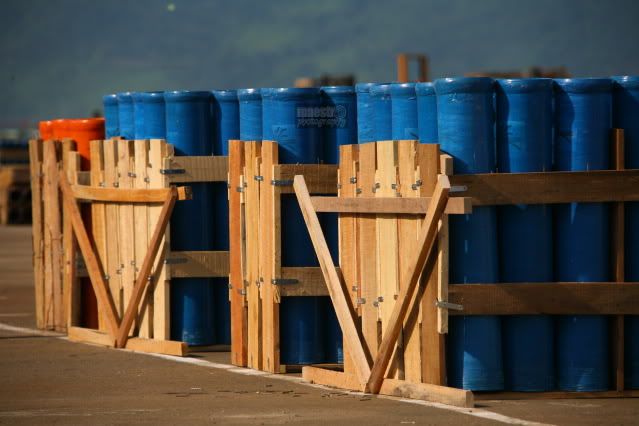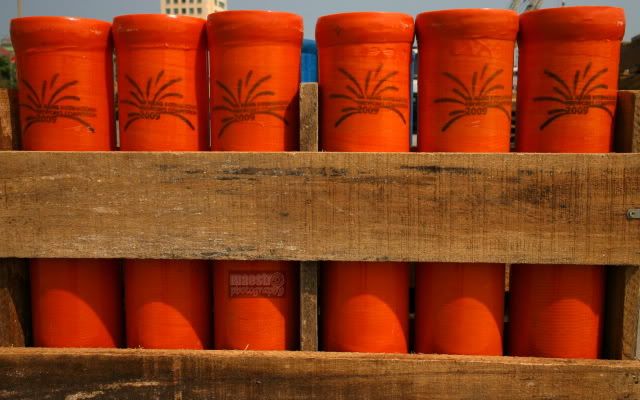 Hotel where i stayed HAGL Plaza Hotel & Resort . The room is so big can fit easily 10 person with a King size bed and i'm staying alone .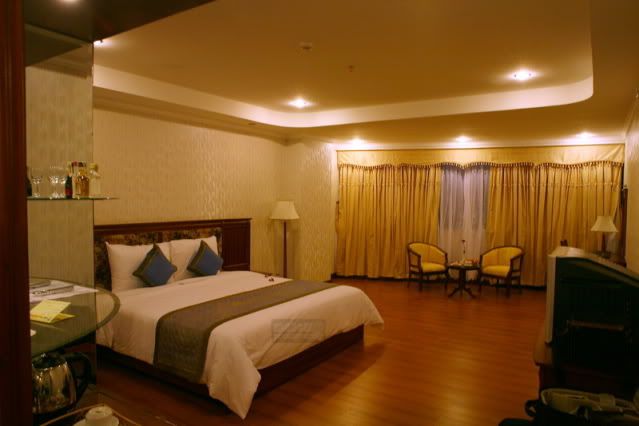 The Lovely Pianist at hotel lobby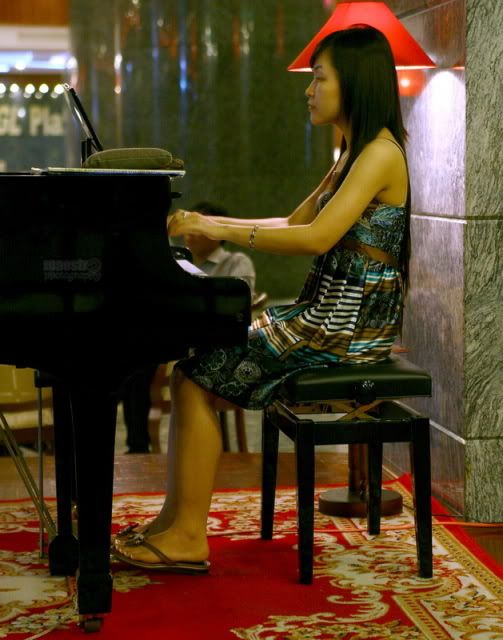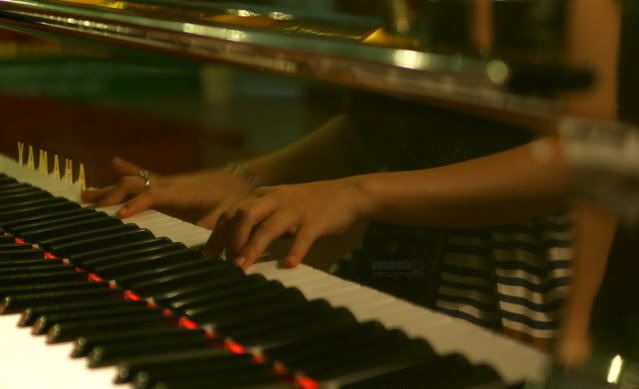 Look from outside my room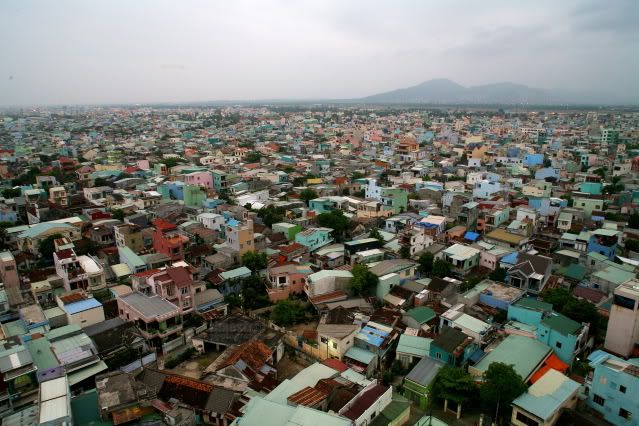 Sun Rise at 6am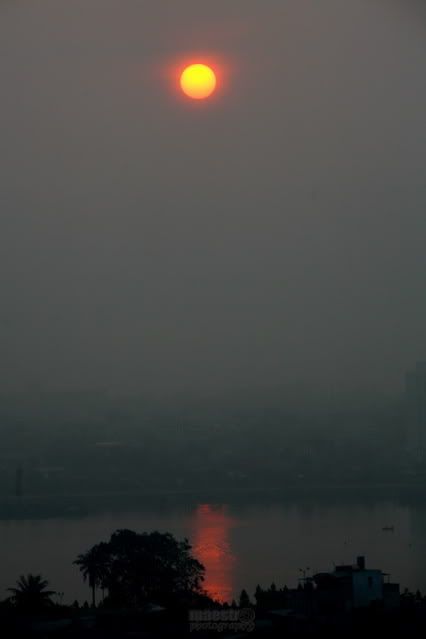 Sun Set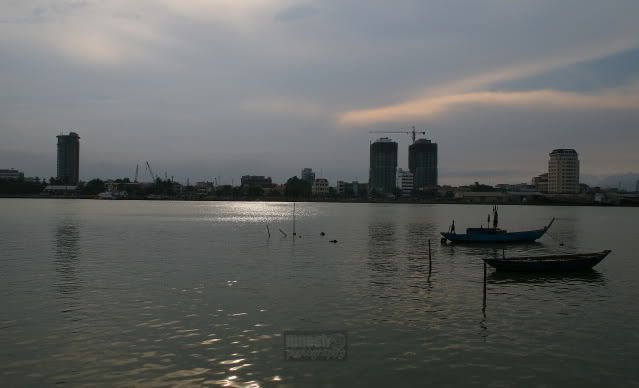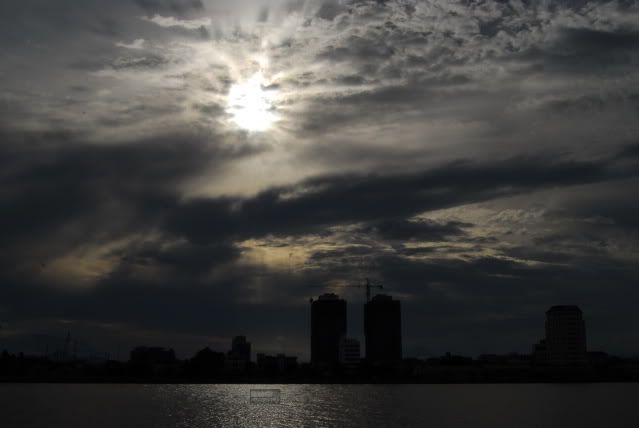 At Night along the River ( Han River )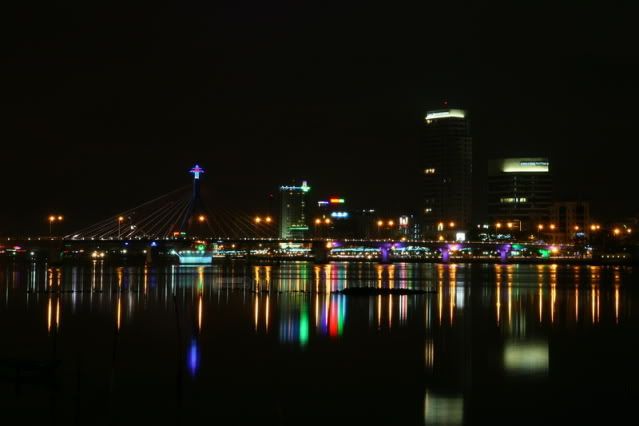 Fishing in the sea with this ? sorry i'm not that crazy to try this at open sea ..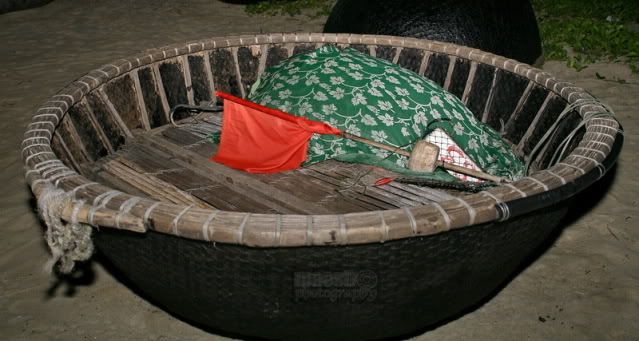 Fireworks simulation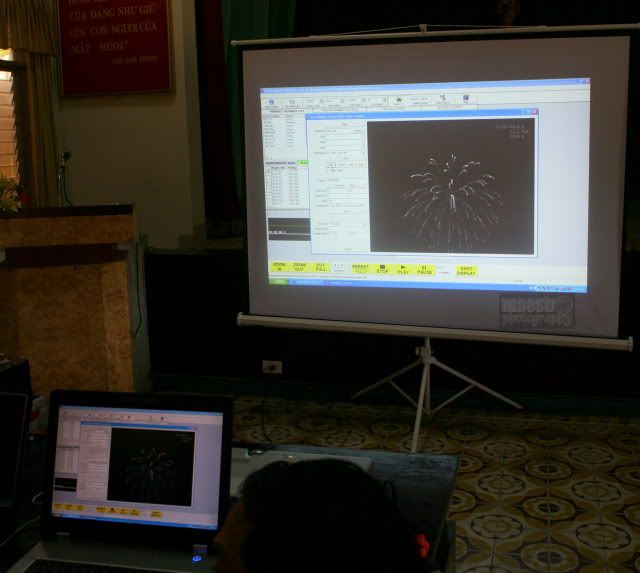 Module for fireworks launch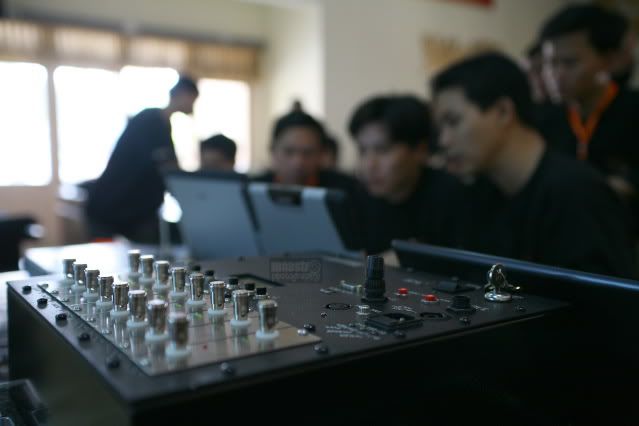 MC for the Competition - Miss Vee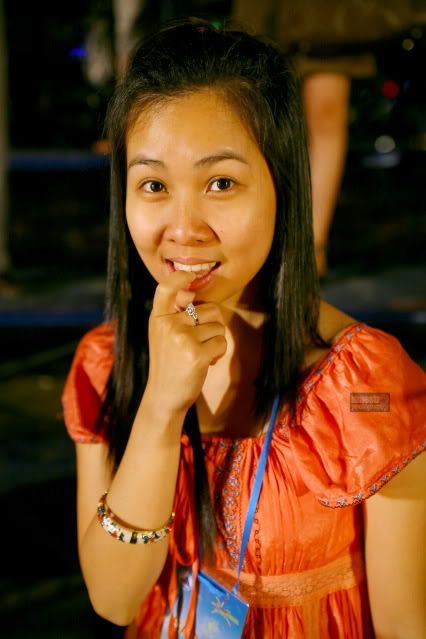 She sing very well .. like her voice .. who is she ? don't ask